Everything you need to achieve your business and professional goals.
Three ways to succeed with The Biz Foundry
Anyone can start a business.
At The Biz Foundry, we know that anyone can start a business, but not everyone knows how. That's where we come in. We're here to help you at every step of you business journey. 
Check out our business resources and set up a meeting. Most of our resources are free, and we never charge for our one-on-one meetings.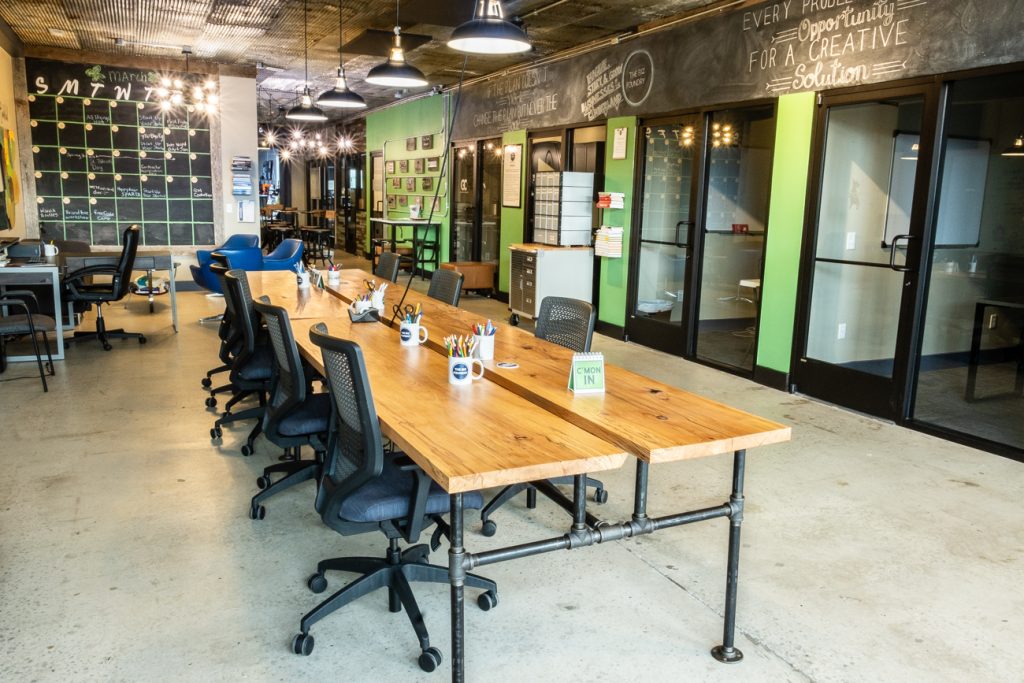 Show the world you mean business
Whatever your business dreams, The Biz Foundry wants to help you achieve them. 
In the last 7 years, we've helped….
Artists
Innovators
Crafts people
Freelancers
Non-profits
Students
Remote Workers
Online shops
Restaurants
Bakeries
Boutiques
and more
achieve their business and professional goals. 
Now, it's your turn.
I love this space! As a local freelancer, it's so nice to have a reliable place - that isnt just a coffee shop or restaurant - to stop in and do my work! I love the classes and other resources provided by the Biz Foundry and CANNOT wait to start working in the McMinnville and Sparta locations, too!
The Biz Foundry team is doing some phenomenal work. If you're an entrepreneur or think you MIGHT be an entrepreneur, the team of mentors and leaders at the Biz Foundry need to be the first folks you talk to!
It's a great environment. It's an entrepreneur center filled with people doing lots of interesting things, starting businesses, and talking about what they're doing. It's a great place to connect with people and to learn.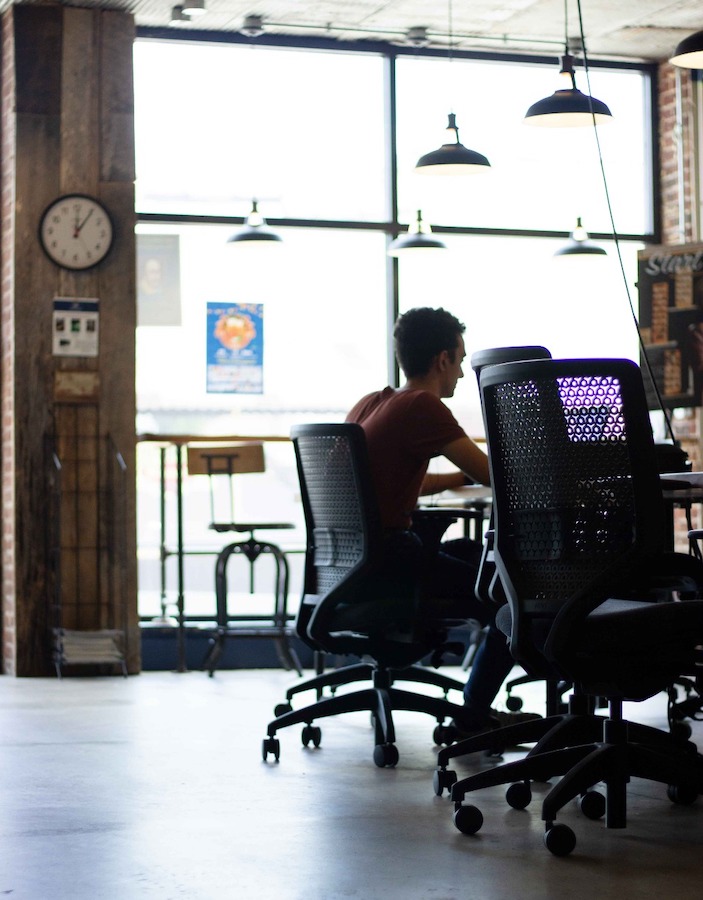 Glad you asked!
The Biz Foundry is a community of upstarts and innovators. We weren't cut out for the generic 9 to 5, and we don't think that you are either. We wanted to be our own bosses, set our own hours, and decide the trajectory of our professional lives. We think you probably want the same. 
We foster business and innovation in the Upper Cumberland Region by providing business resources, coworking opportunities, and events. We have locations in Cookeville, Sparta, and McMinnville; but our work happens all across Middle Tennessee. 

Let's work together.
Schedule a tour, set up a meeting, or ask a question today.
Ready to get to work on your business or looking for a space to work from? You've come to the right place. Send us a message, and we'll point you in the right direction!