Our business resources are available to everyone in the Upper Cumberland. You DON'T have to buy a Coworking Subscription to schedule a consultation, attend one of our events or workshops, or use our rentable resources.
We believe that everyone has the right to pursue small business ownership, so we do our best to make our resources accessible and minimal cost. In fact, many of our resources are completely free and available to everyone!
If you're in need of business help or advice, check out our resources below!
Sign up for updates & resources!
Get the best of The Biz Foundry directly to your inbox!
Our emails are filled with event updates, new resources, and informative articles to help you succeed.
Sign up!
Free "Office Hours" Meetings for Your Business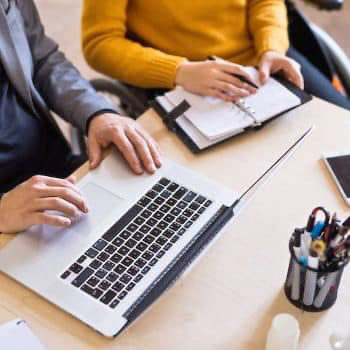 Meet with The Biz Foundry team to get the business help you need. We have years of experience with business growth, management, marketing, and more.
Our team is here to help you at every stage of your business journey. We can't wait to learn more about your business or idea!
Coworking Opportunities & 
Office Amenities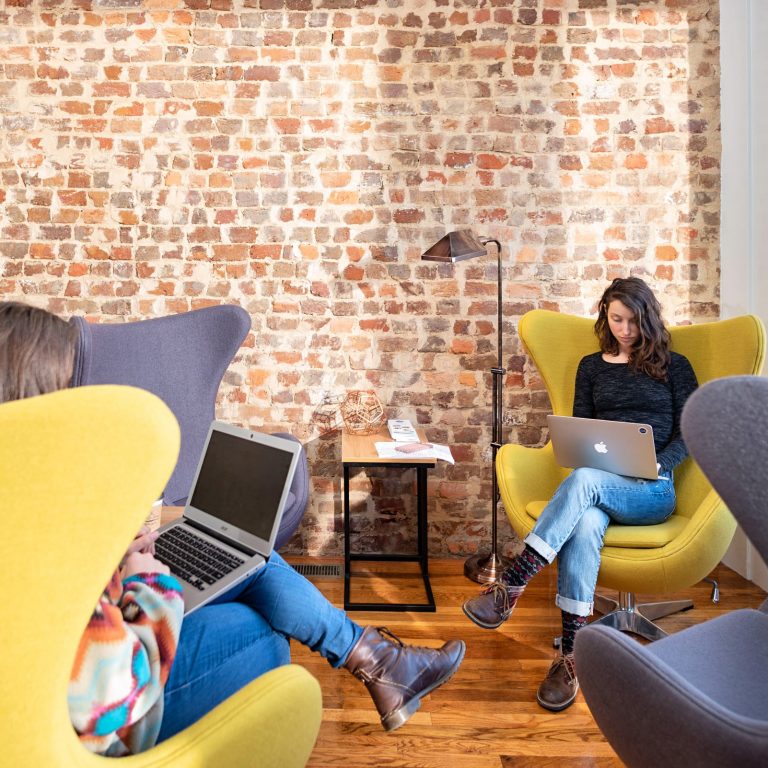 Coworking subscriptions are month-to-month, low-cost alternatives to the home office and the coffeeshop. 
With three locations, conference rooms, all you can drink Poet's coffee, and office amenities; you'll feel more than at home in our coworking spaces!
Workshops &
Community Events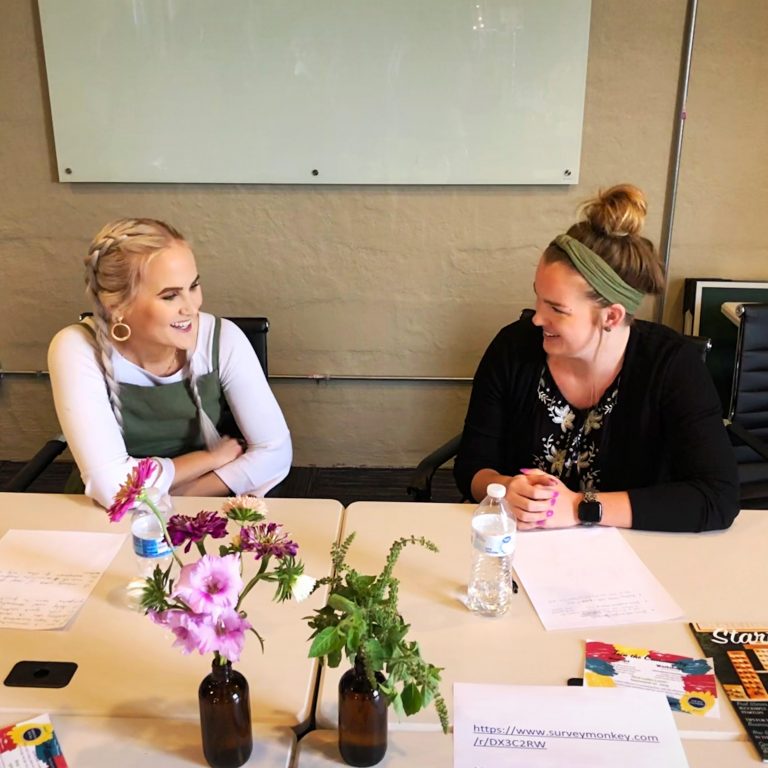 Continue your education, boost your professional skills, and connect with your local community during our monthly workshops and events. We keep our events free or low cost, so that everyone can attend.
See how we're building community with Made Here Market and MyBigIdea!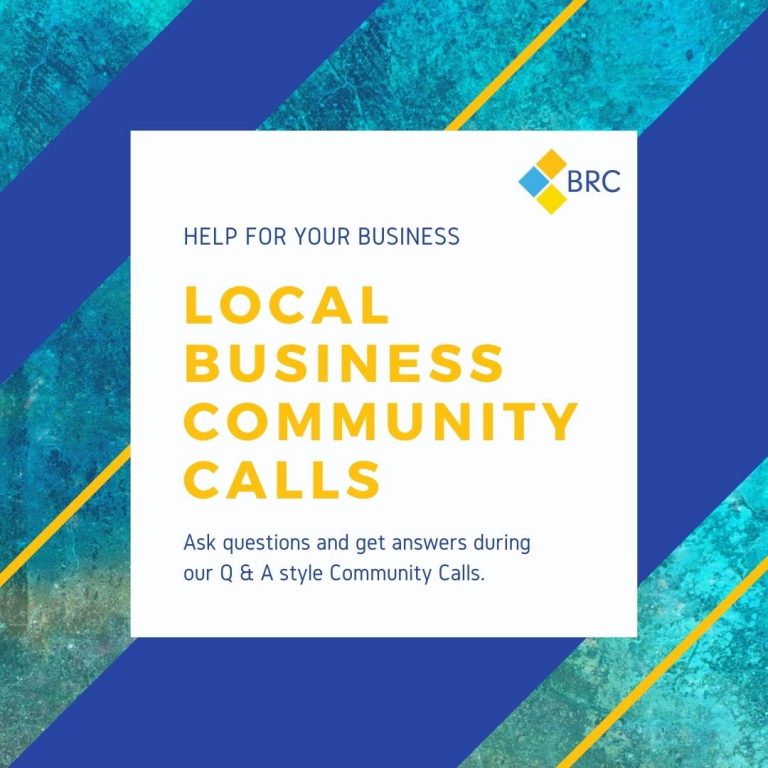 Local Business Community Calls bring together local businesses, experts, and the community to address different topics important to our local businesses. Each call is a different topic, and the conversation centers around the questions YOU ask.
Check out recording of our previous Local Business Community Calls.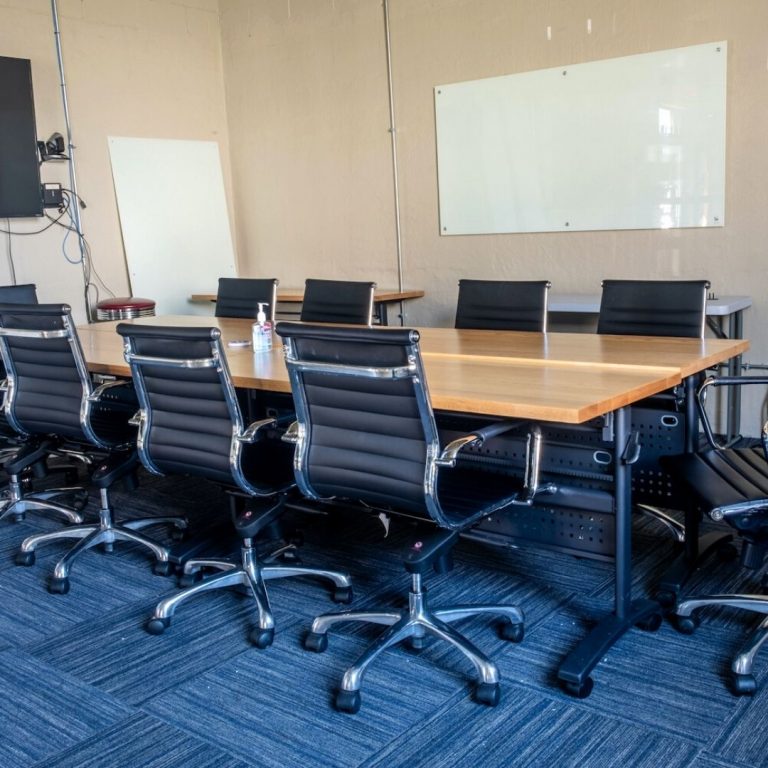 Need a conference room or an event space? The Biz Foundry has you covered! We have spaces available in Cookeville, Sparta, and McMinnville! Hourly rates available to everyone; discounts included with a Coworking Subscription. 
We also have a 3D printer and laser engraver available to use for prototyping and designs!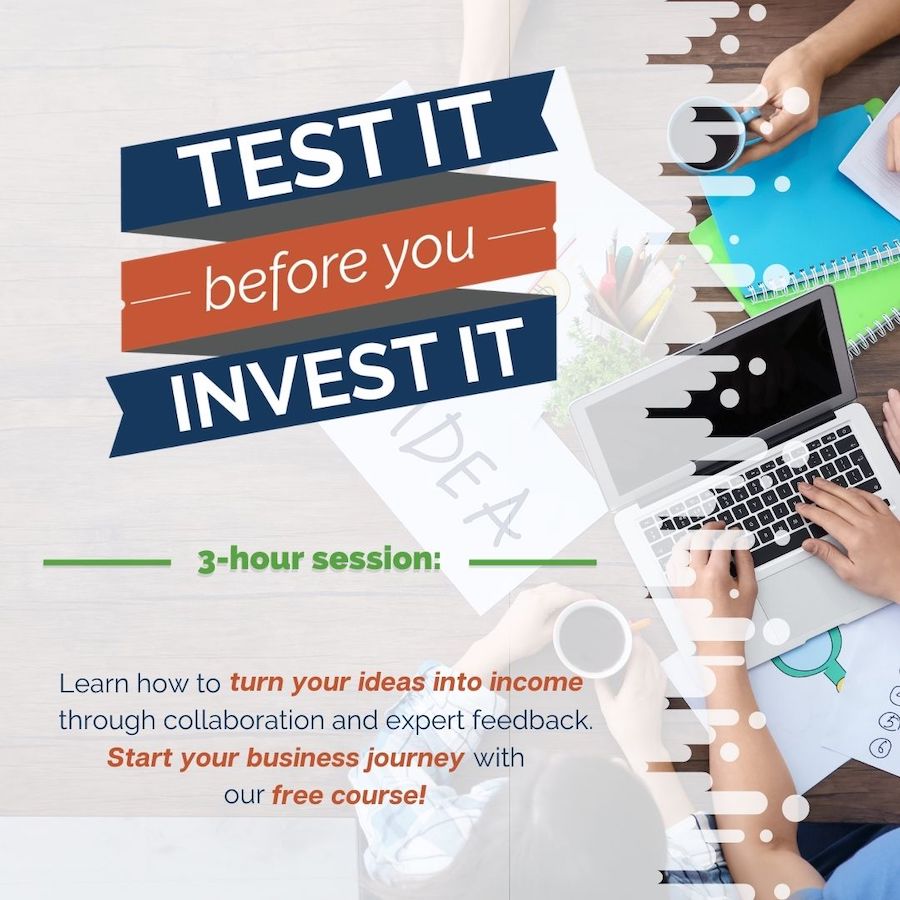 Multi-week workshops to help you begin, build, and protect your business.
Premium Workshops are:
Test It Before You Invest It
Start Up your Startup
Rebuild

Let's work together.
Schedule a tour, set up a meeting, or ask a question today.
Ready to get to work on your business or looking for a space to work from? You've come to the right place. Send us a message, and we'll point you in the right direction!