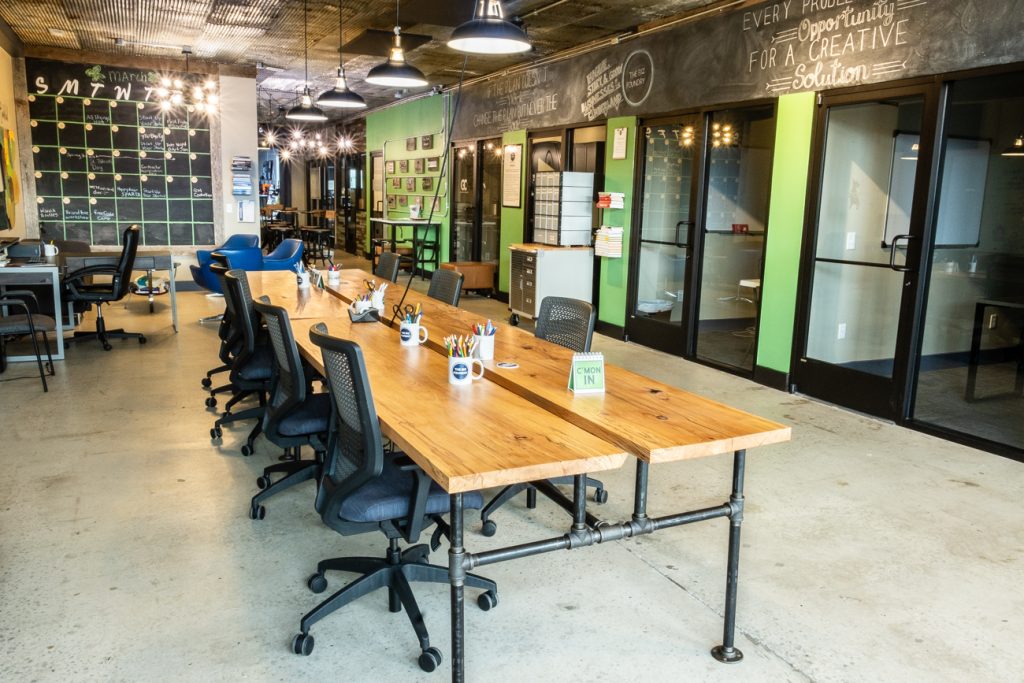 Our Cookeville location is both our team headquarters and our most established coworking space. We're located central to Cookeville's lively Historic District. When you work from here, you're walking distance to some of Cookeville best restaurants, breweries, bakeries, coffeeshops, and parks! 
*must have Flash enabled in browser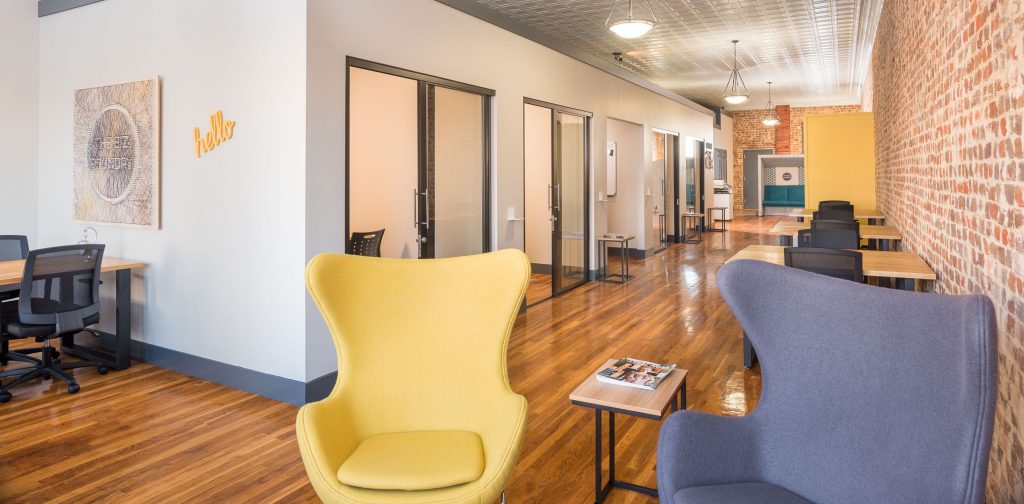 We love our McMinnville space, and can you blame us? It's beautiful! This recently remodel, historic building is a stones throw from the McMinnville chamber. Our large front windows over look the downtown square and water fountain. Whenever you feel like stretching your legs, you can take a walk to local favorites like Collins River BBQ or Cumberland Biscuit Company.
*must have Flash enabled in browser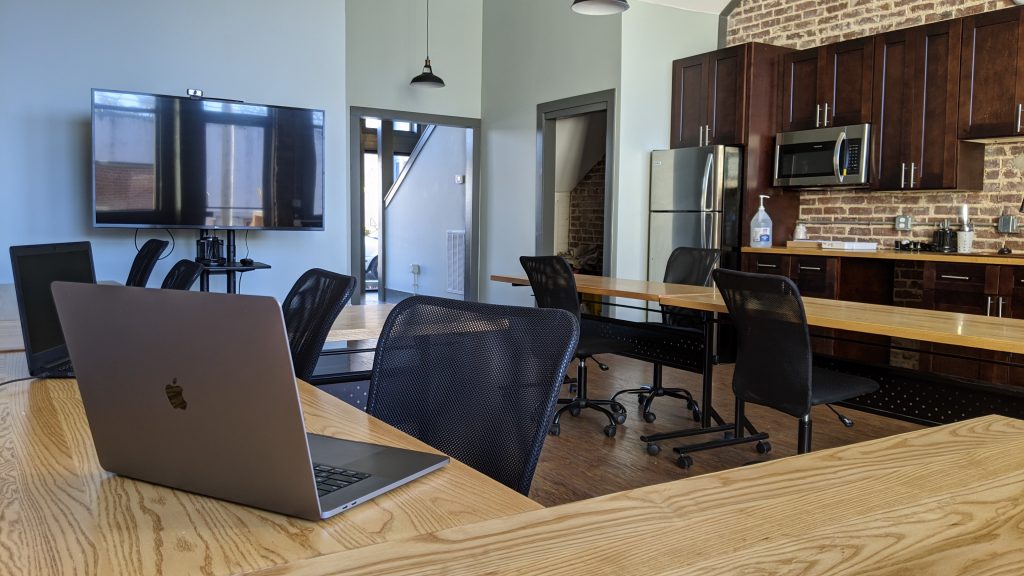 If you haven't noticed, we think it's important for our coworking spaces to be central to the local business scene. Our Sparta space is no exception! We're just around the corner from the Sparta Chamber, a quick jaunt from Happy Trails Brewery, and an easy walk from the Coffee Collective.
Virtual Tour coming soon!