Podcasts from The Biz Foundry
Tap into the local community with Powered By Her and Local Matters. Each podcast is hosted by News Talk 94.1 and The Biz Foundry's own, Tiffany Anton. New guests and episodes weekly. Check back here to find the latest episodes or subscribe through Apple Music, Spotify, and Youtube!
Imagined by her. Started by her. Grown by her.
Hear from the growing network of female entrepreneurs in Powered By Her. Host Tiffany Anton, Director at The Biz Foundry, digs into the stories of how area women power their business.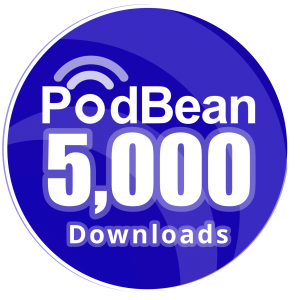 Real talk about how businesses win!
Cashin' The Check is not afraid to get Real and Raw about the issues that cause businesses to win or lose. Whether that is responding to current cultural climates or building in time proven methods that bring businesses, and entrepreneurs, success. Tyler Asher and Tiffany Anton have decades of experience working with entrepreneurs and small businesses.
 A show about community issues and interests that affect listeners closer to home. With topics from major events across the nation and how they impact our area to interesting people and figures from across the Upper Cumberland. Local Matters is where local, matters. Covering the issues that matter to you. Every weekday.