We weren't cut out for the generic 9 to 5, and we don't think that you are either. We wanted to be our own bosses, set our own hours, and decide the trajectory of our professional lives. We think you probably want the same.
We believe that entrepreneurship, worker independence, and cooperation are intrinsic to economic and community vitality, so we work to foster that vitality in the Upper Cumberland. In our partnership with LaunchTN, we provided:
Coworking Spaces
Networking Events
Professional Workshops
Free Expert Consultations
and much more
Sign up for updates & resources!
Get the best of The Biz Foundry directly to your inbox!
Our emails are filled with event updates, new resources, and informative articles to help you succeed.
Sign up!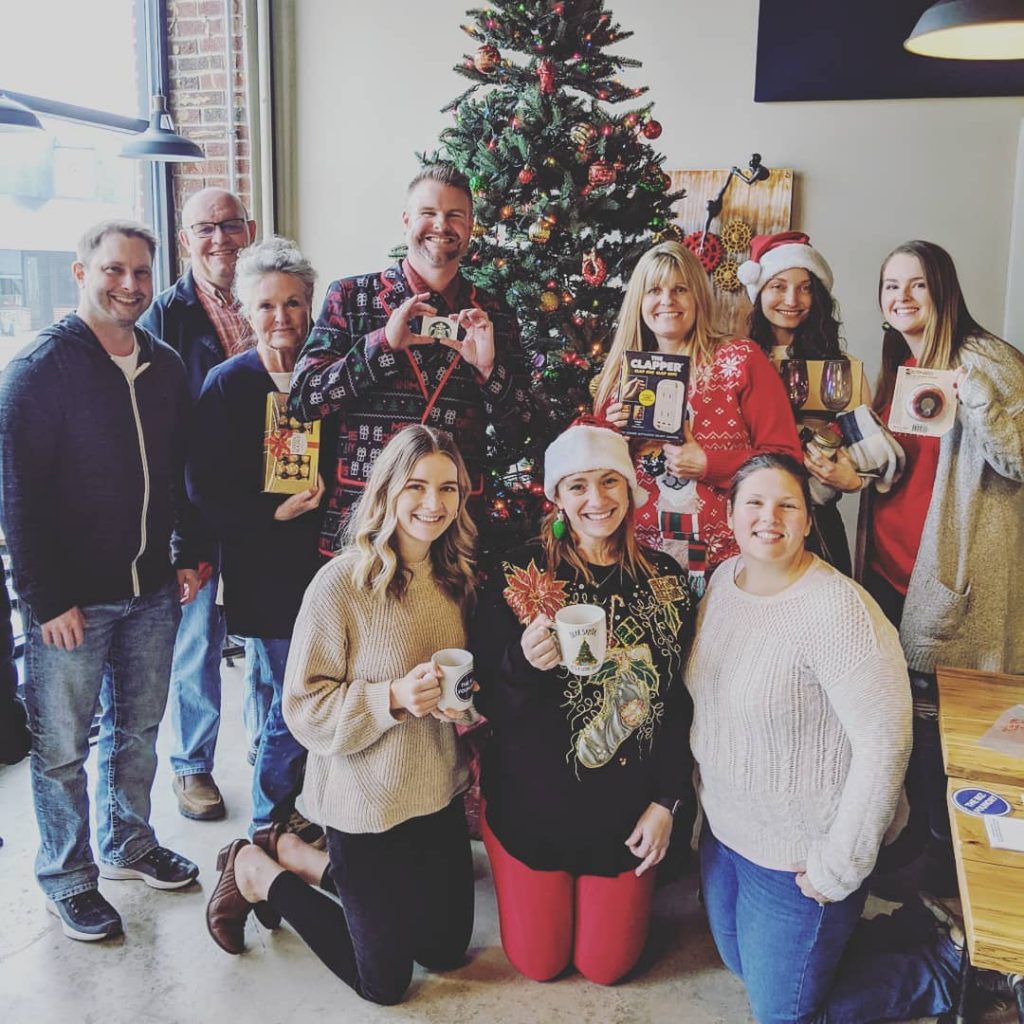 The Biz Foundry is a community of entrepreneurs, remote workers, artists, and professionals living in the Upper Cumberland region of Tennessee. We come from different backgrounds, but we're all here for the same reason: passion. We're eager to achieve our goals and to surround ourselves with a community of people eager to do the same.
Come work, collaborate, and hang out with us anytime of day (we might even be here at night). We can wait for you to join the community.
We know our members already give there all to their work, so why should they have to sacrifice just as much for a coworking space? As a non-profit, we keep our membership prices to the absolute minimum. If we could charge less, we would. we just haven't figured out how yet (but we're open to ideas!).

If you have an innovative idea or a desire to strike out on your own, we're here to help you on your journey. So stop by one of our locations (we have three: Cookeville, Sparta, and McMinnville) and join us for a cup of coffee. We'll show you around, introduce you to the team, and figure out how best to help you achieve your goals.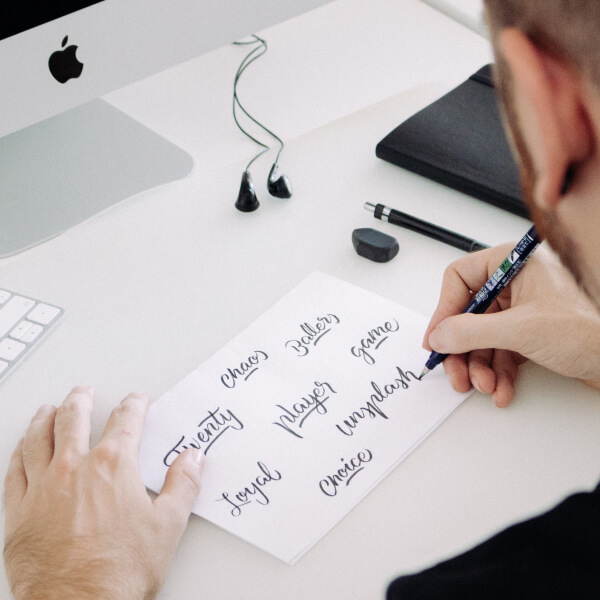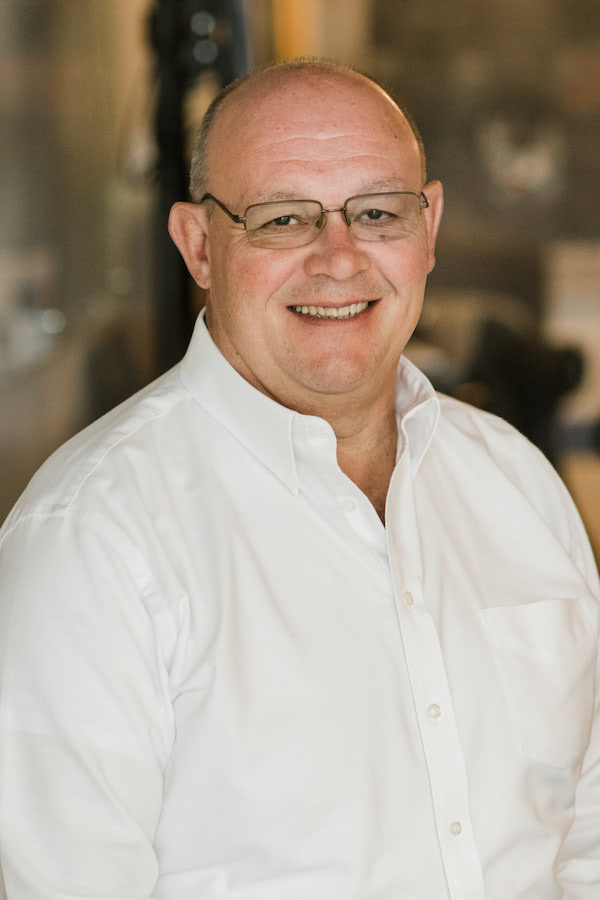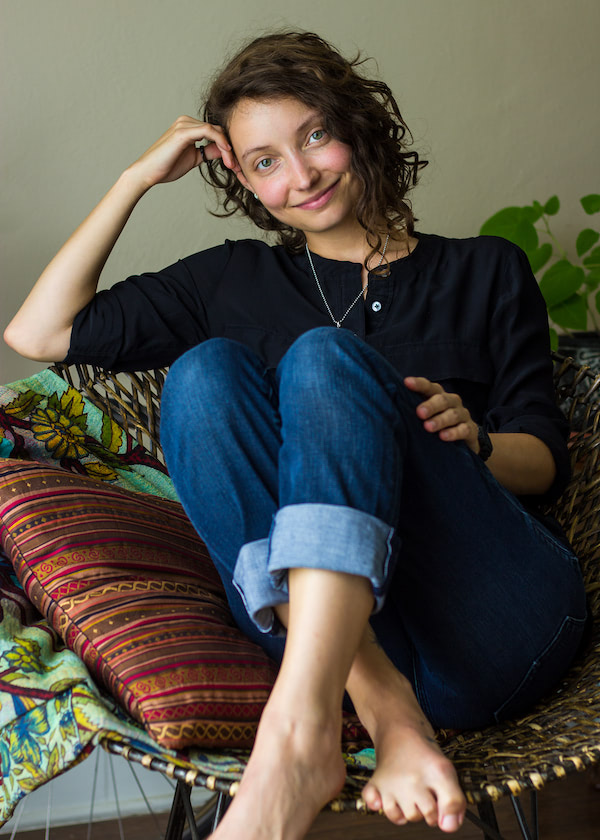 Design & Communications Coordinator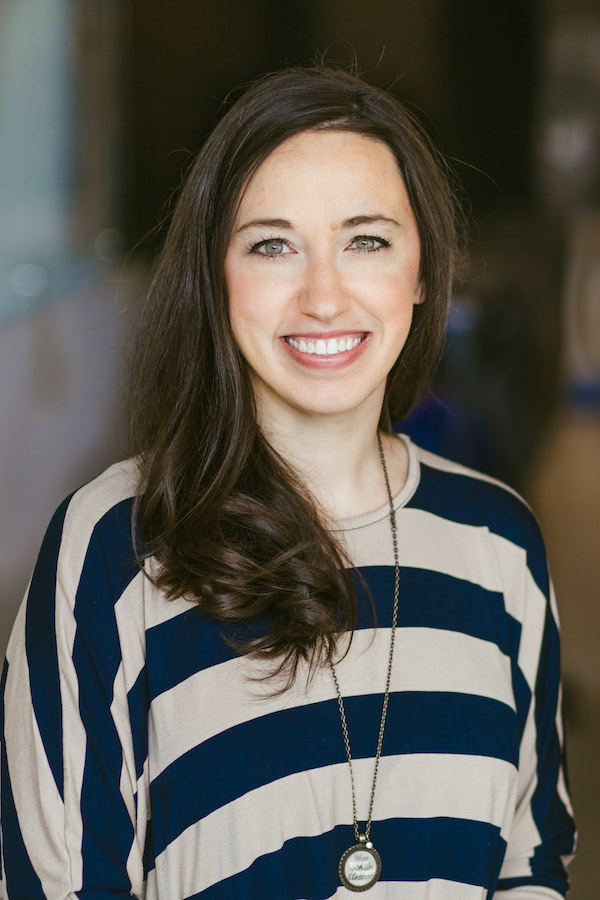 Let's work together.
Schedule a tour, set up a meeting, or ask a question today.
Ready to get to work on your business or looking for a space to work from? You've come to the right place. Send us a message, and we'll point you in the right direction!